Net Neutrality Walkathon
I posted a while ago about why net neutrality is important, especially in a country like India.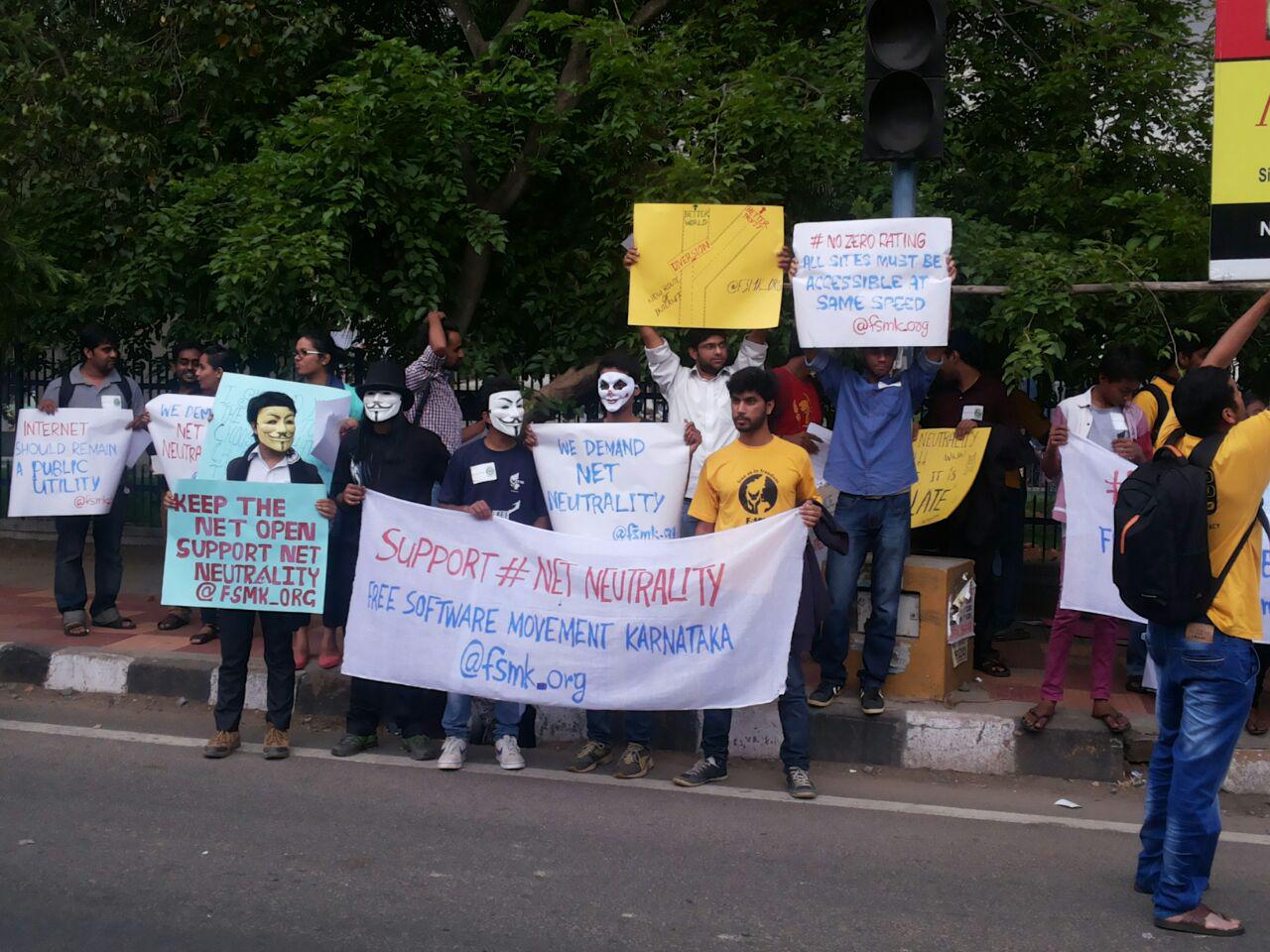 Free Software Movement Karnataka organised a walkathon in Koramangala yesterday to protest and to spread awareness about the importance of net neutrality. Even with the heavy rainfall, the walkathon went well and we distributed quite a few of the handouts prepared.
I've embedded the images below!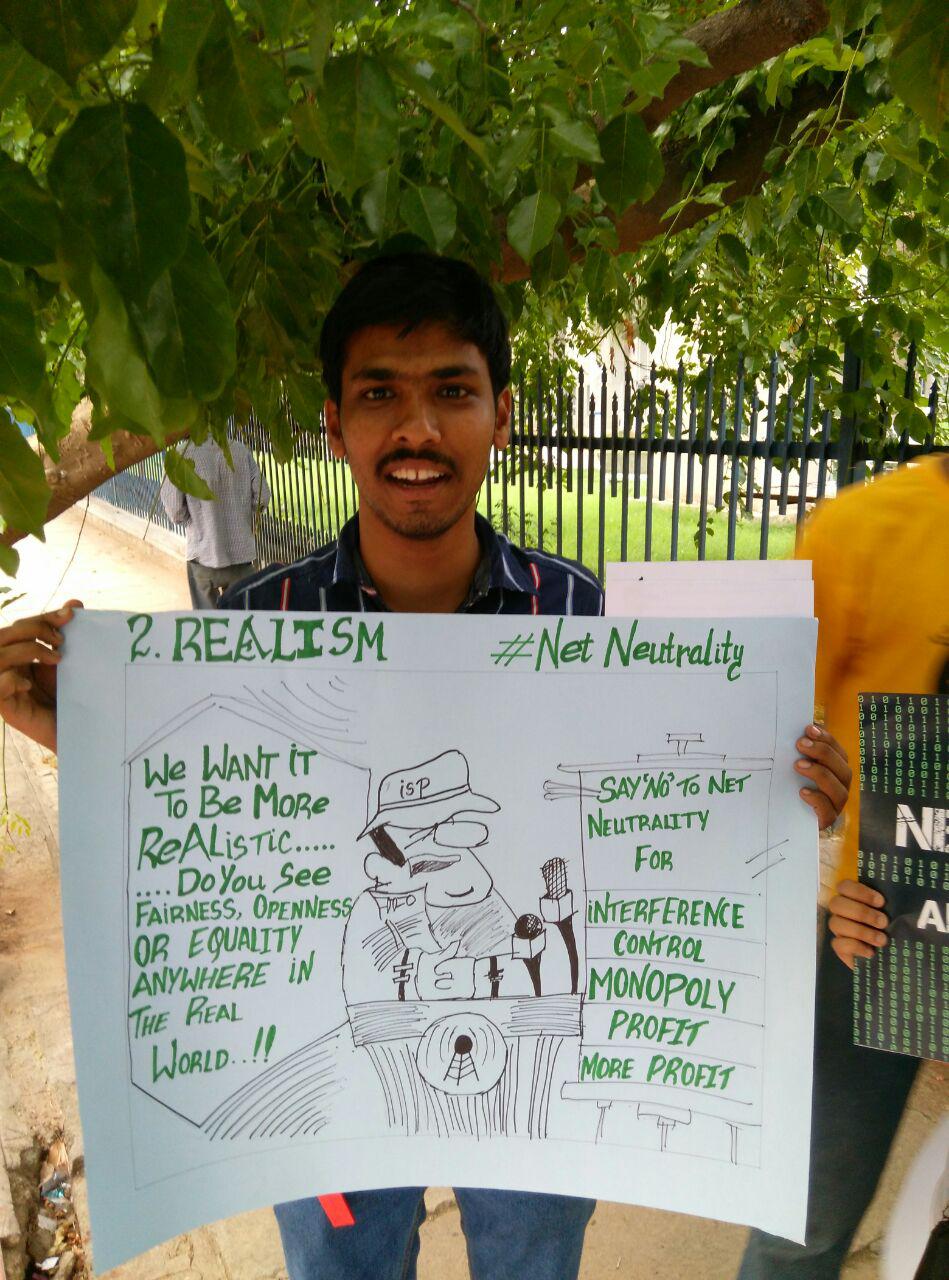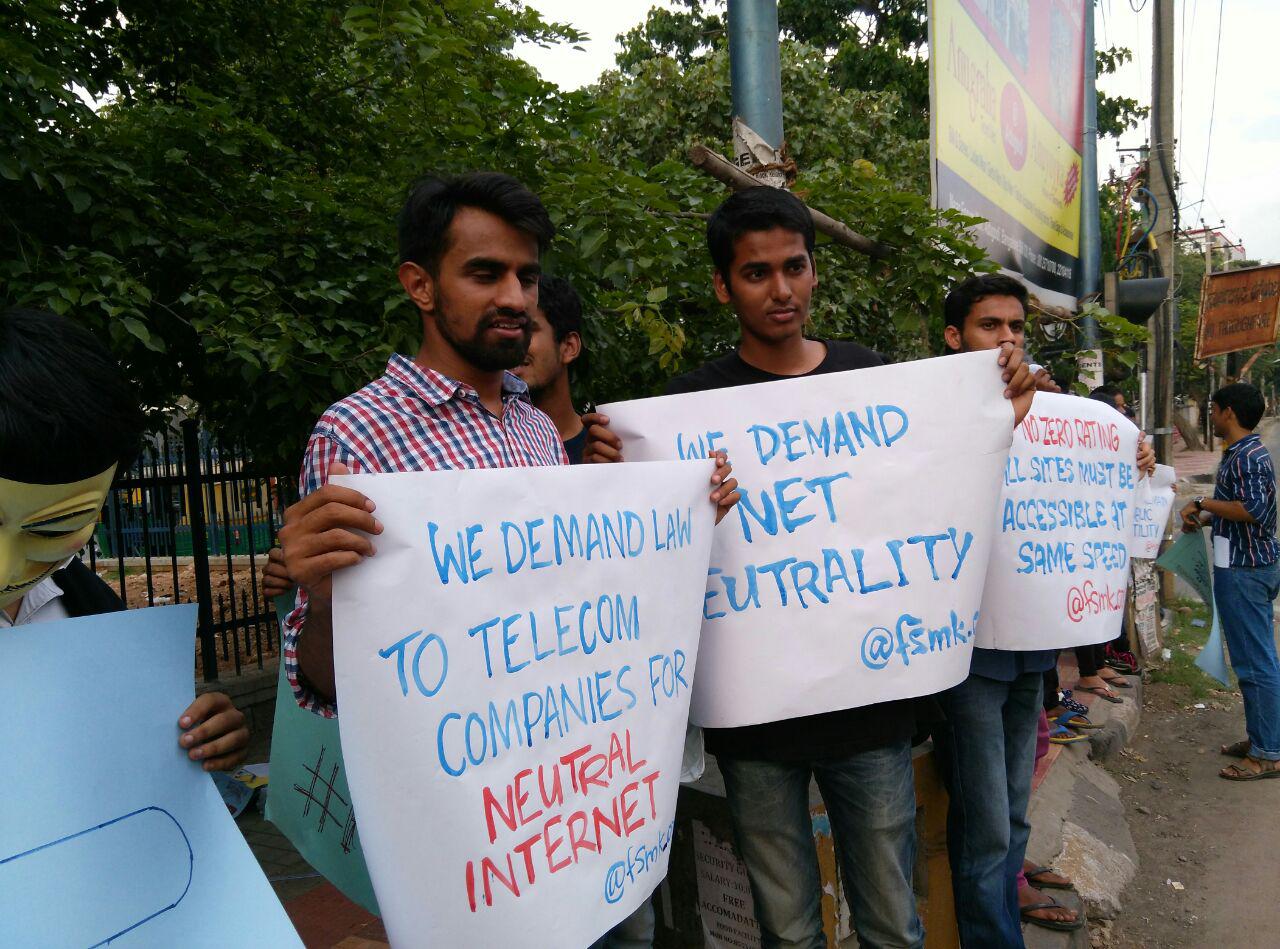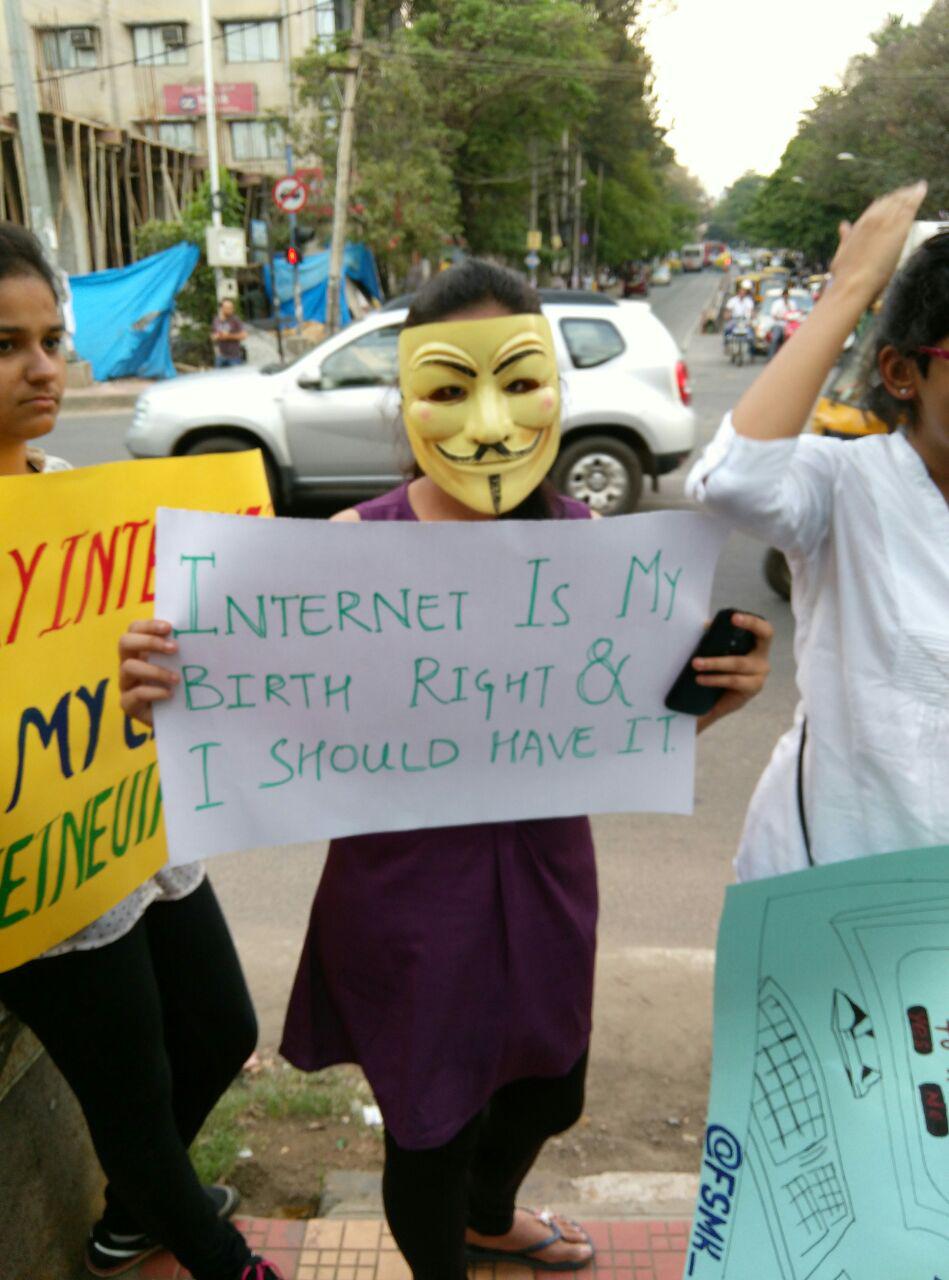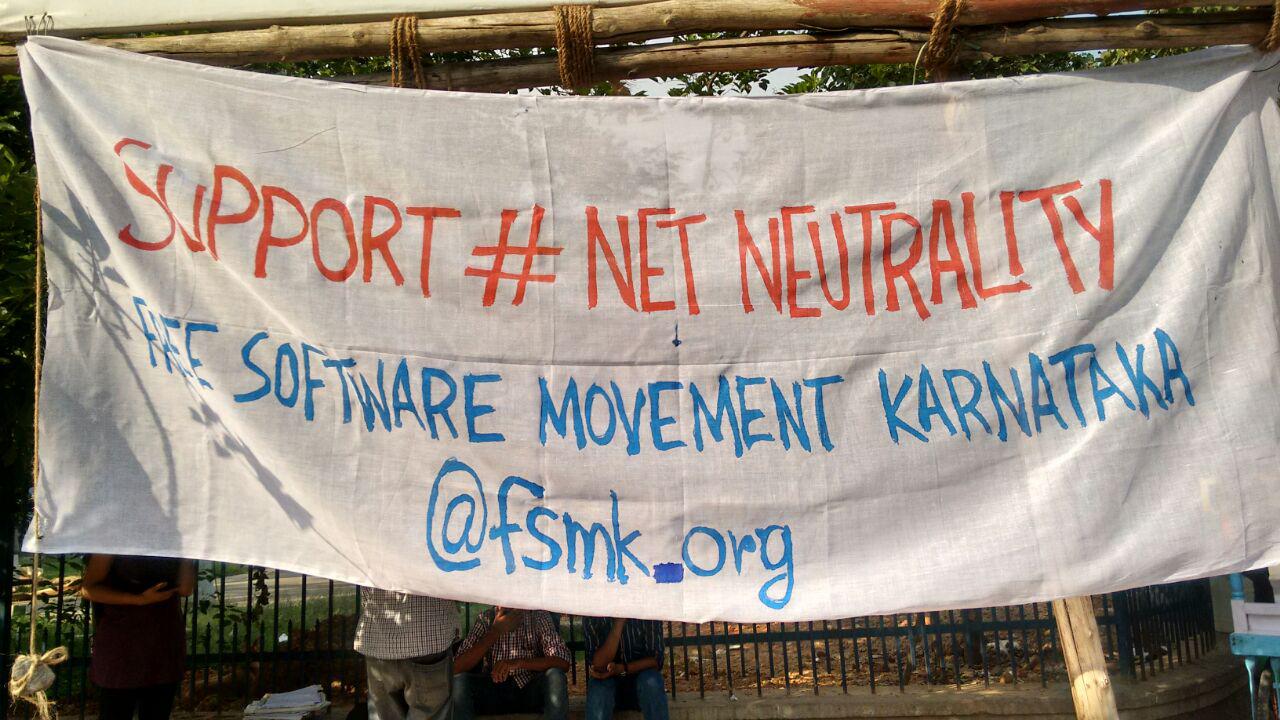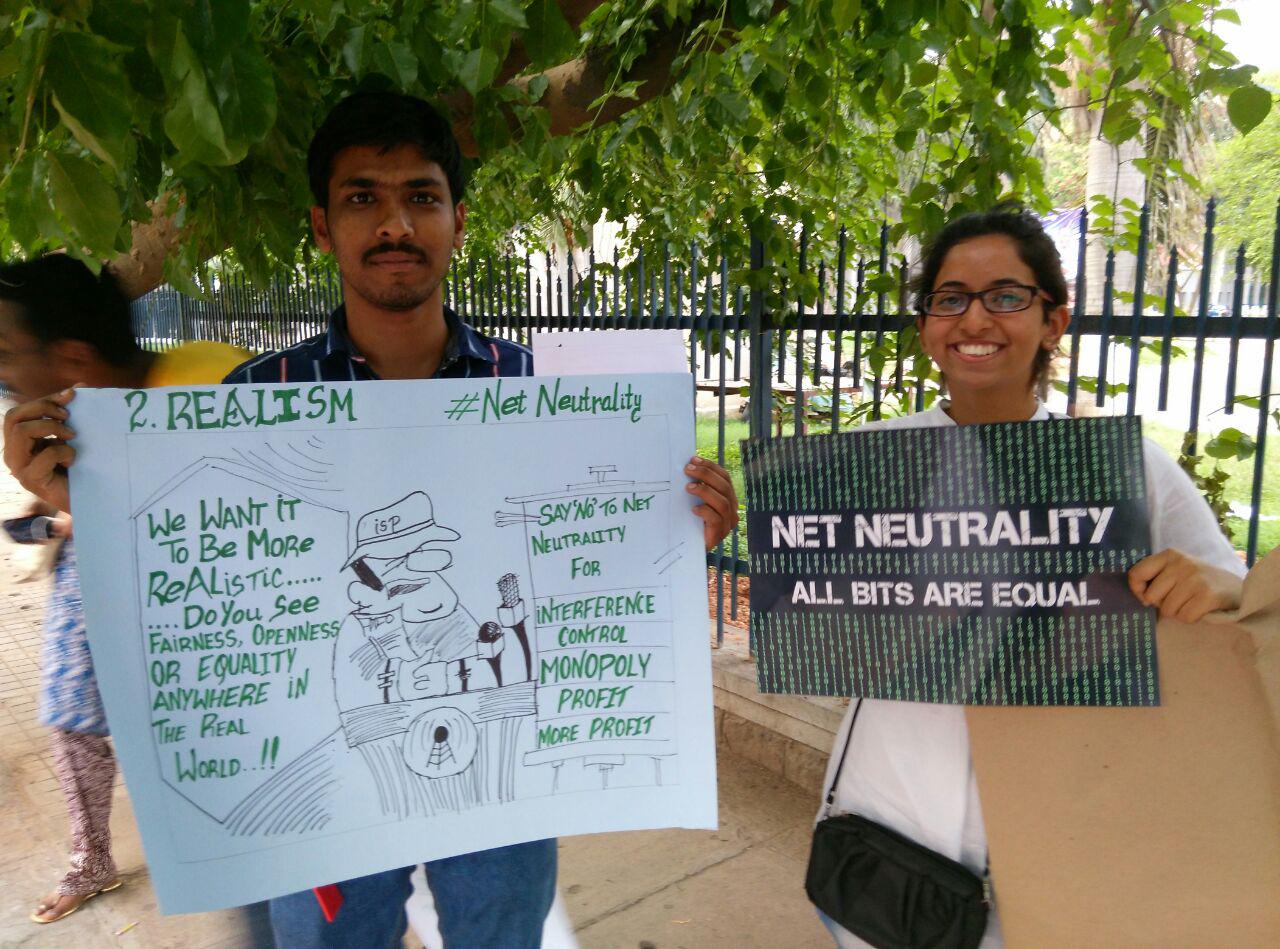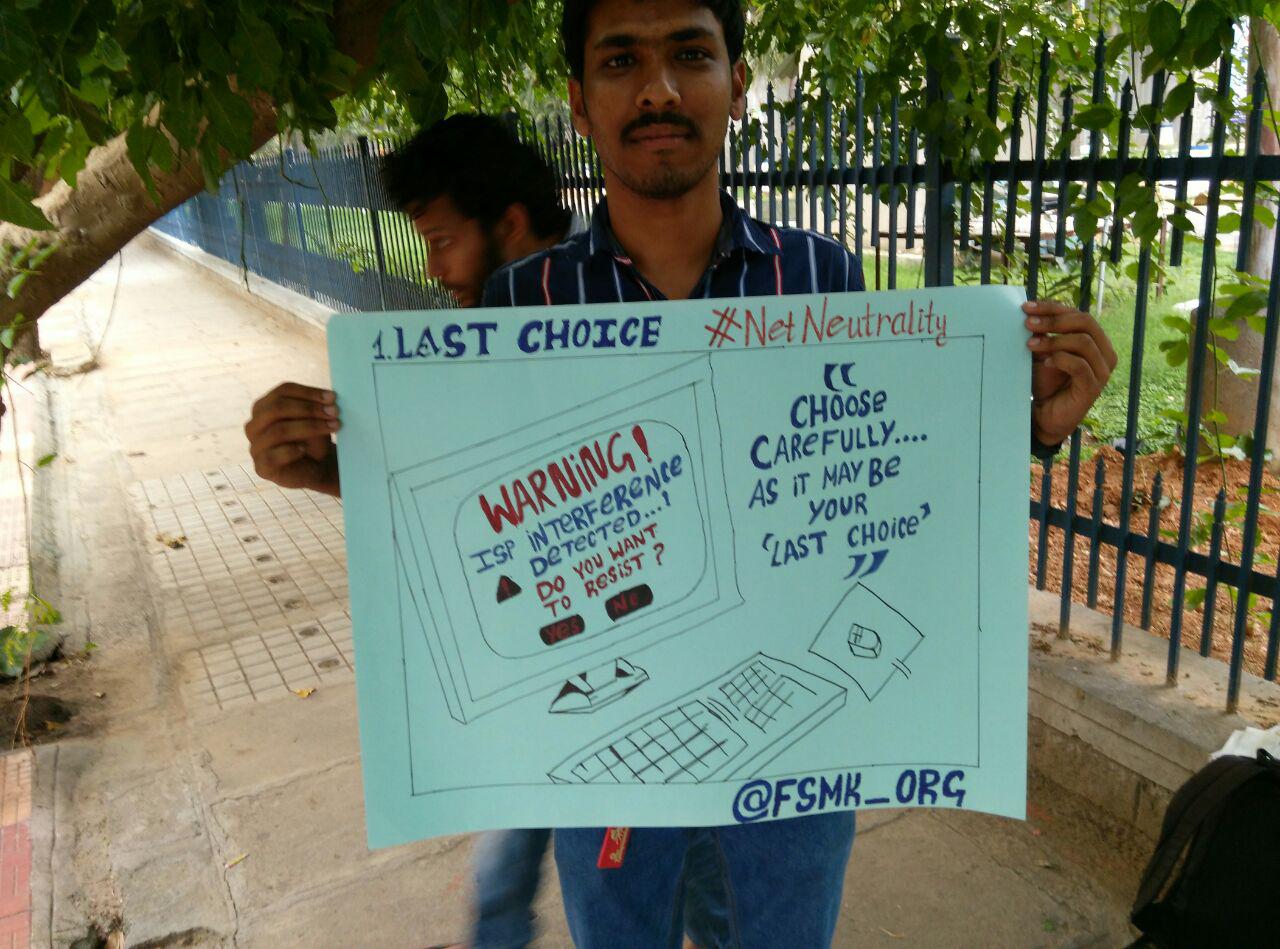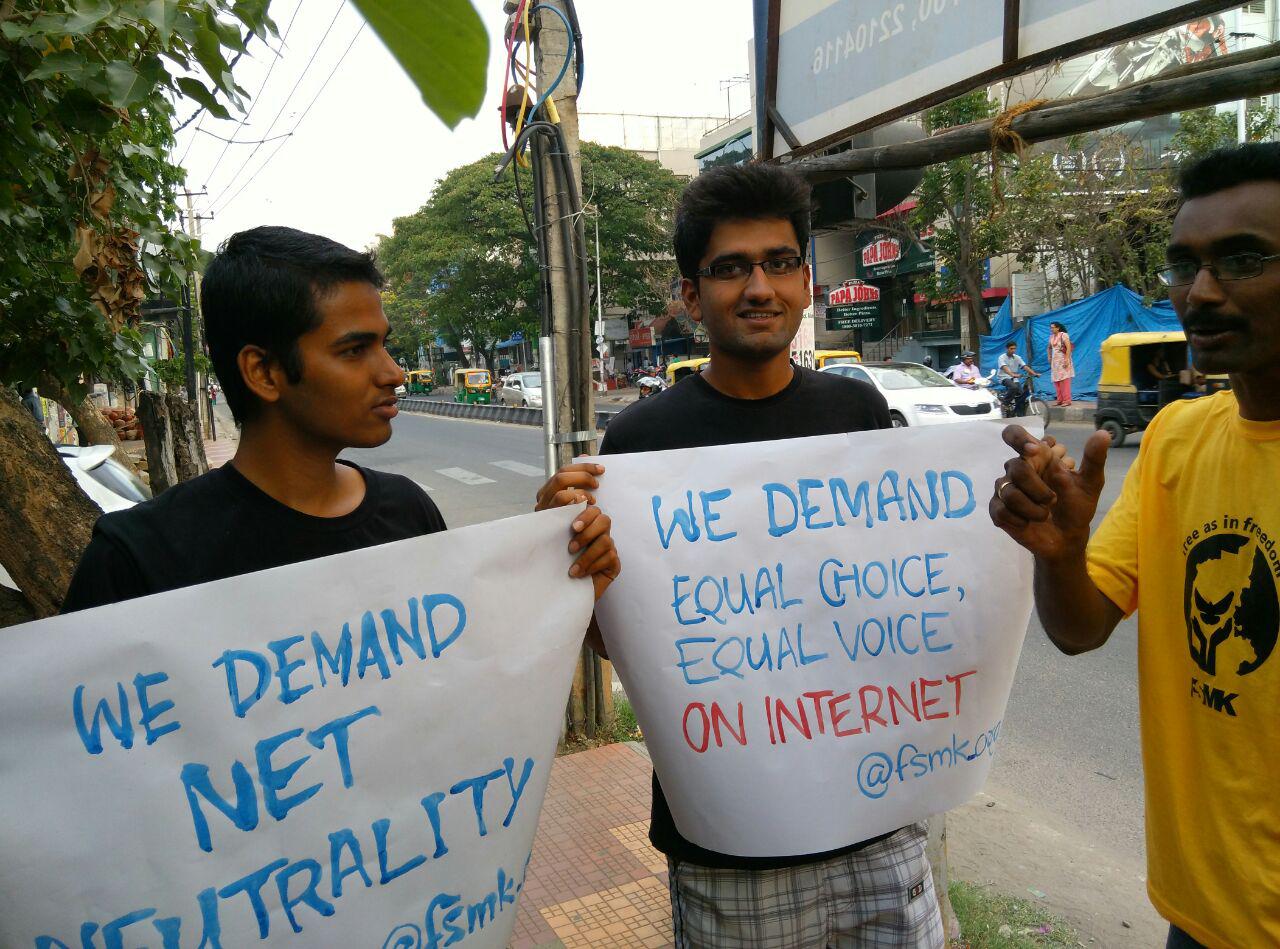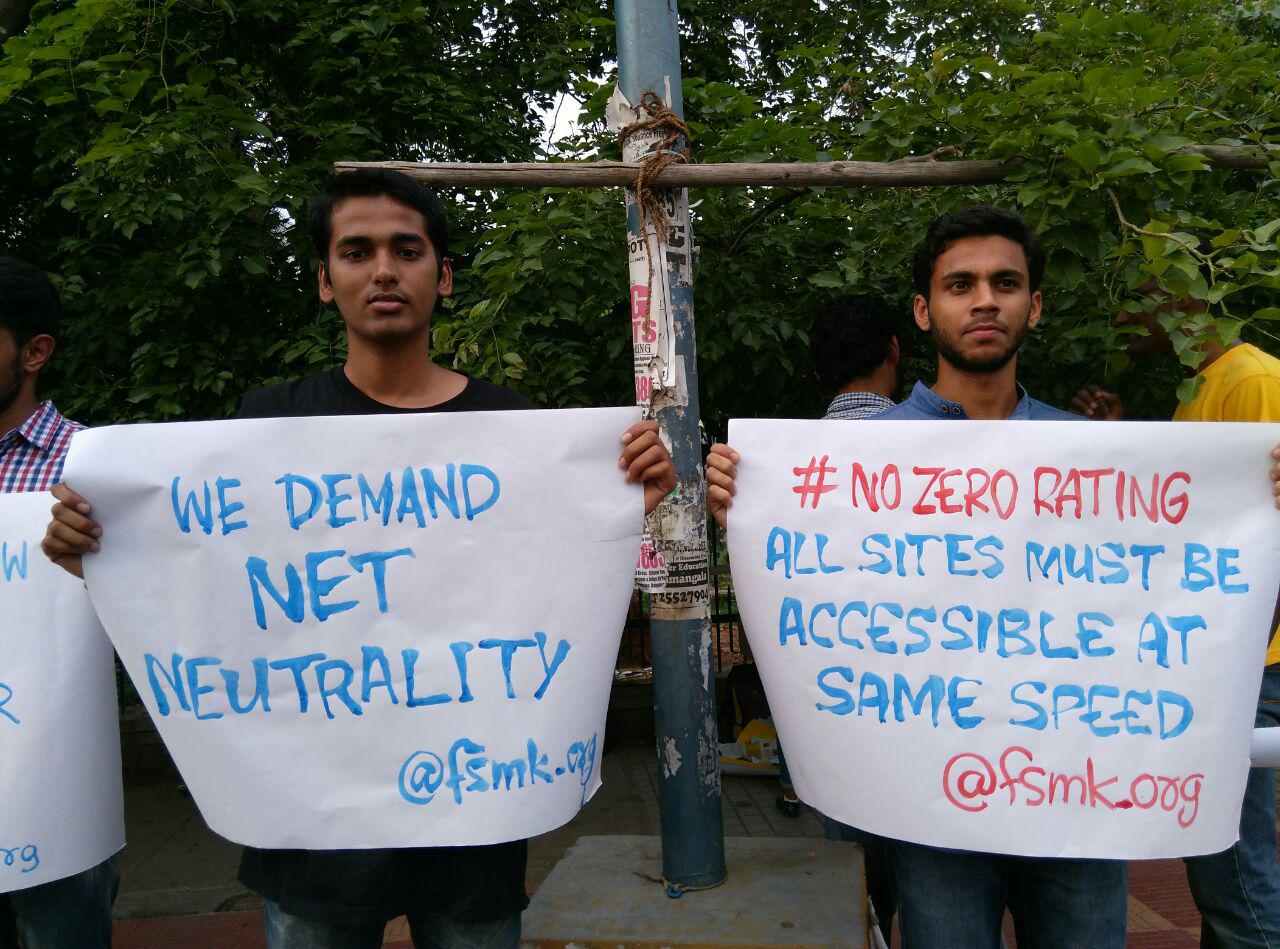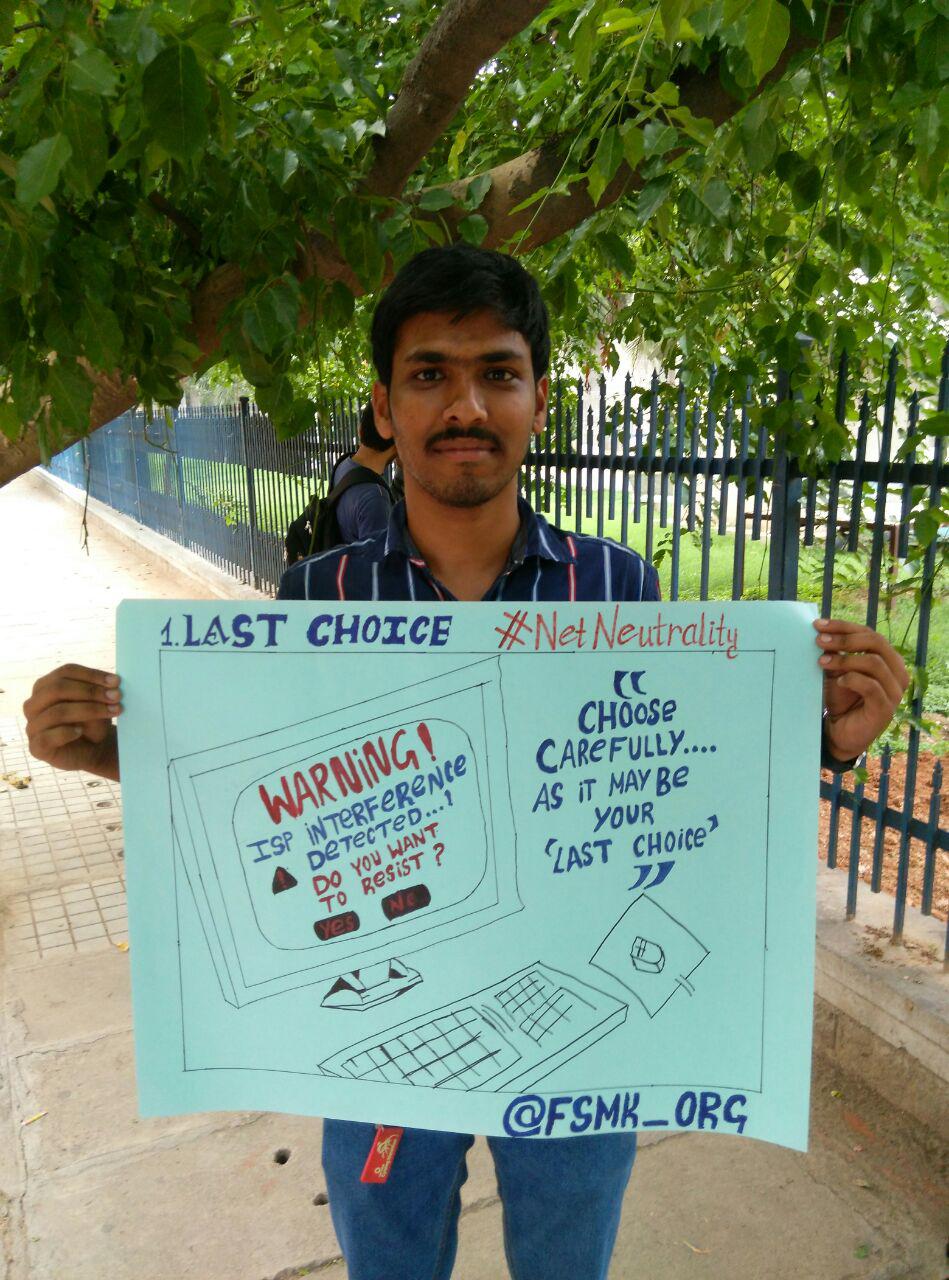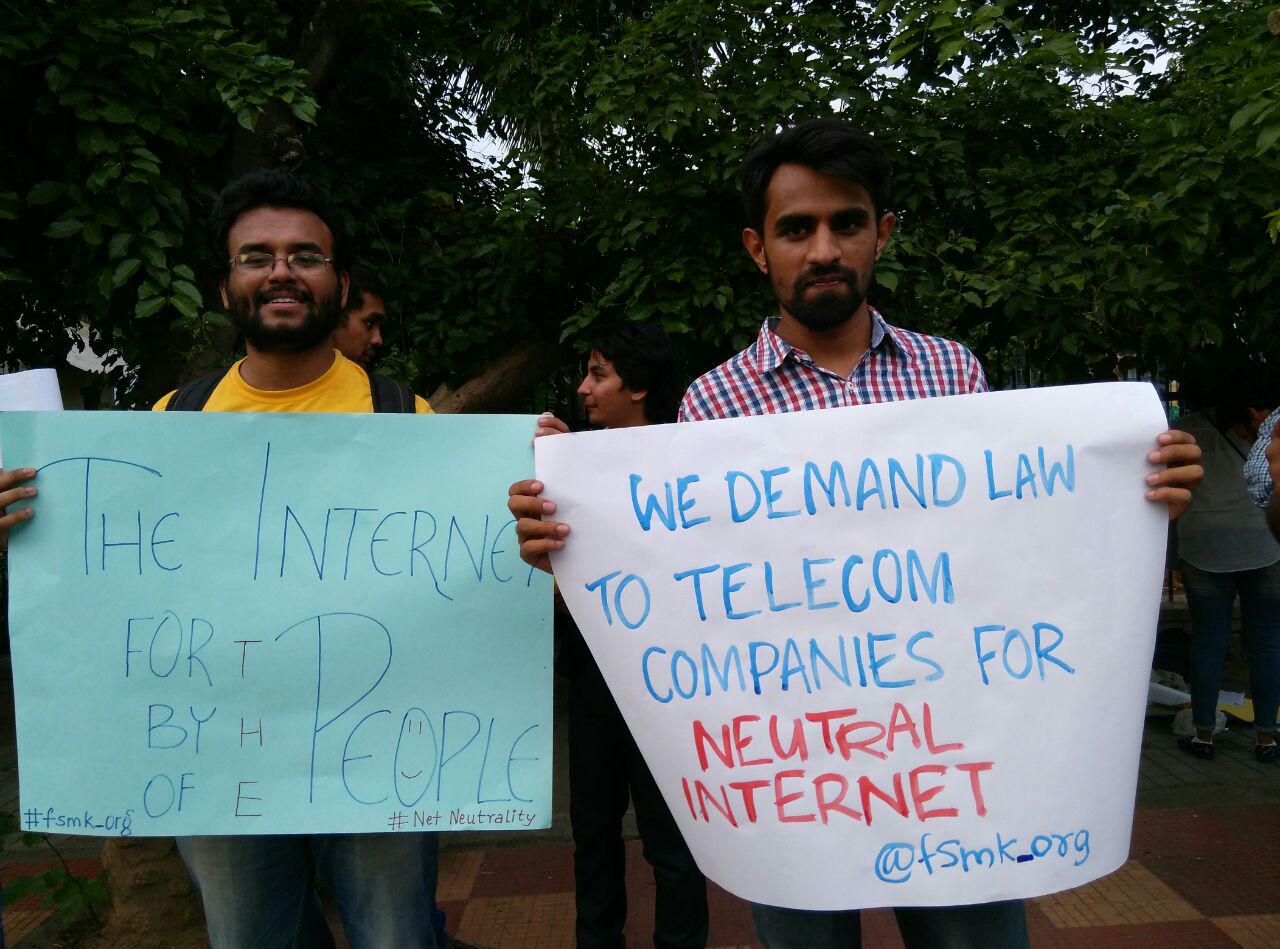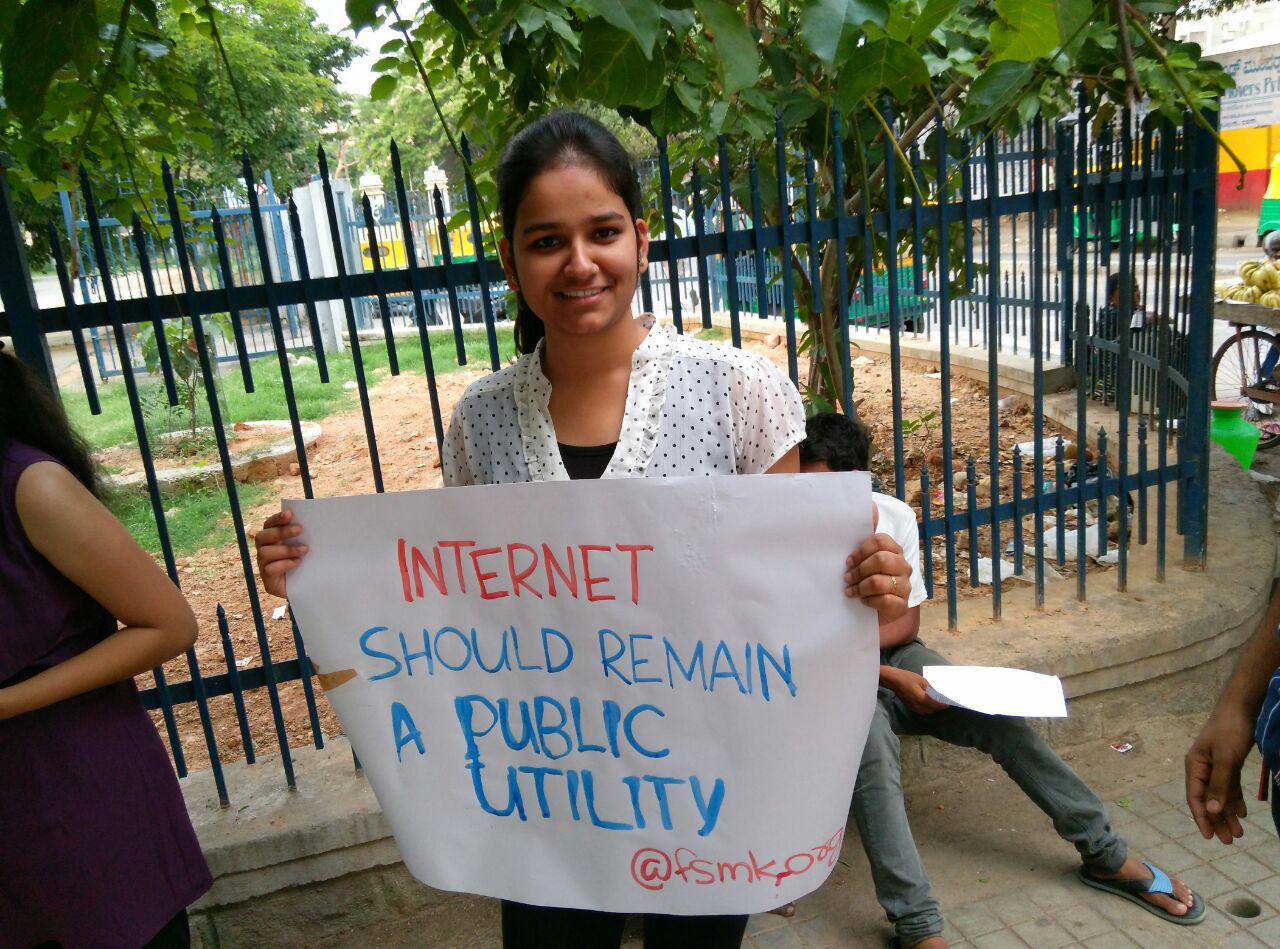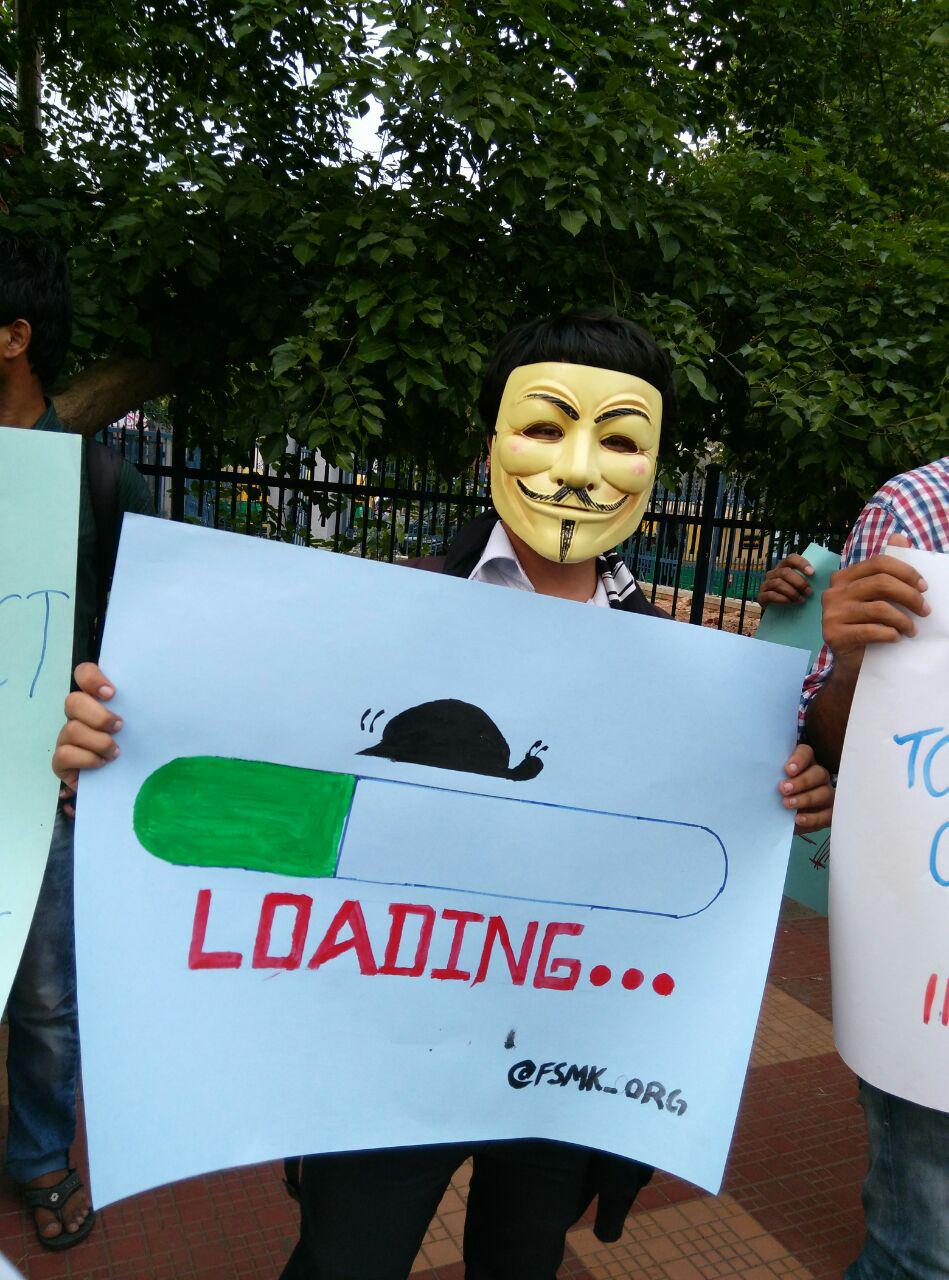 Also, today is the last day to appeal TRAI to protect out internet. Hit up savetheinternet.in if you haven't already.
Edit: TRAI is no longer accepting responses from users. They've now asked telecom companies to present their side. Stay tuned.
Aditya Saky
April 24, 2015