This page has been archived as it has not been updated for a significant amount of time.
I thought I'd log my quest to find the perfect momo somewhere. For the uninitiated, Wikipedia describes momo as:
"Momo is a type of steamed bun with or without filling. Momo has become a traditional delicacy in Nepal, Tibet and among Nepalese/Tibetan communities in Bhutan, Sikkim and Darjeeling district. It is one of the most popular fast foods in many regions of Nepal populated with people of Tibetan or Himalayan origin. Momos have spread to India in places with a significant Tibetan and Nepalese diaspora, including West Bengal, Assam, Delhi, Mizoram, Manipur, Nagaland, Meghalaya, Himachal Pradesh, Bangalore, Arunachal Pradesh, and Uttarakhand."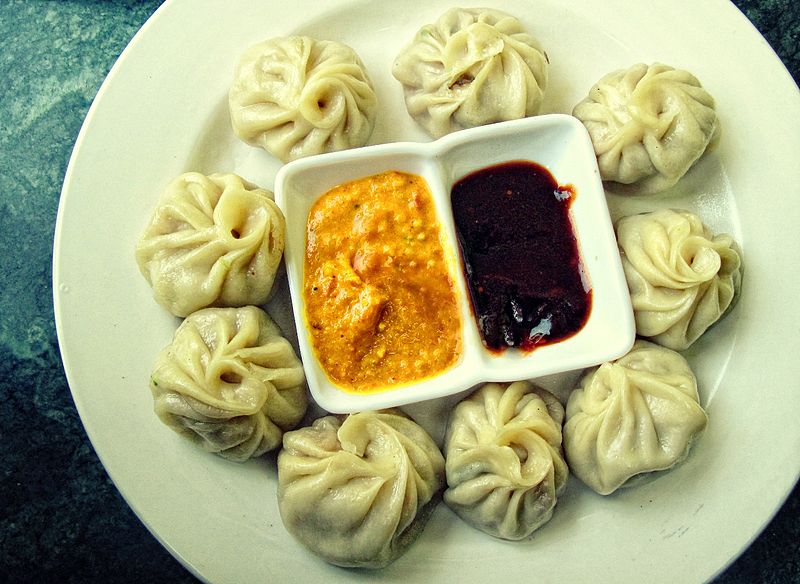 You can help add to this list! If you know where to find a good momo, shoot me an email.